It's the time of year for garden parties! Liven it up with some special juice drinks.
Having a juicer at home is like having a little bar. And we don't just mean a juice bar. There are times in life when you need to celebrate and spice things up a bit. One way to do that is to add a little alcohol to your fresh juice. Hot summer nights and a light juicy cocktail – it's a great summer combination!
How to make cocktails with a juicer.
The best way to make a fresh summer cocktail is with a vertical juicer that has a stopper. So if you have a Sana EUJ-808 juicer, or perhaps an Omega VRT402, making a summer cocktail is fast and easy. You simply close the stopper plug, put in your fruits or vegetables, add a little alcohol, and let it mix a while. After a few moments, open the stopper and your summer cocktail is ready.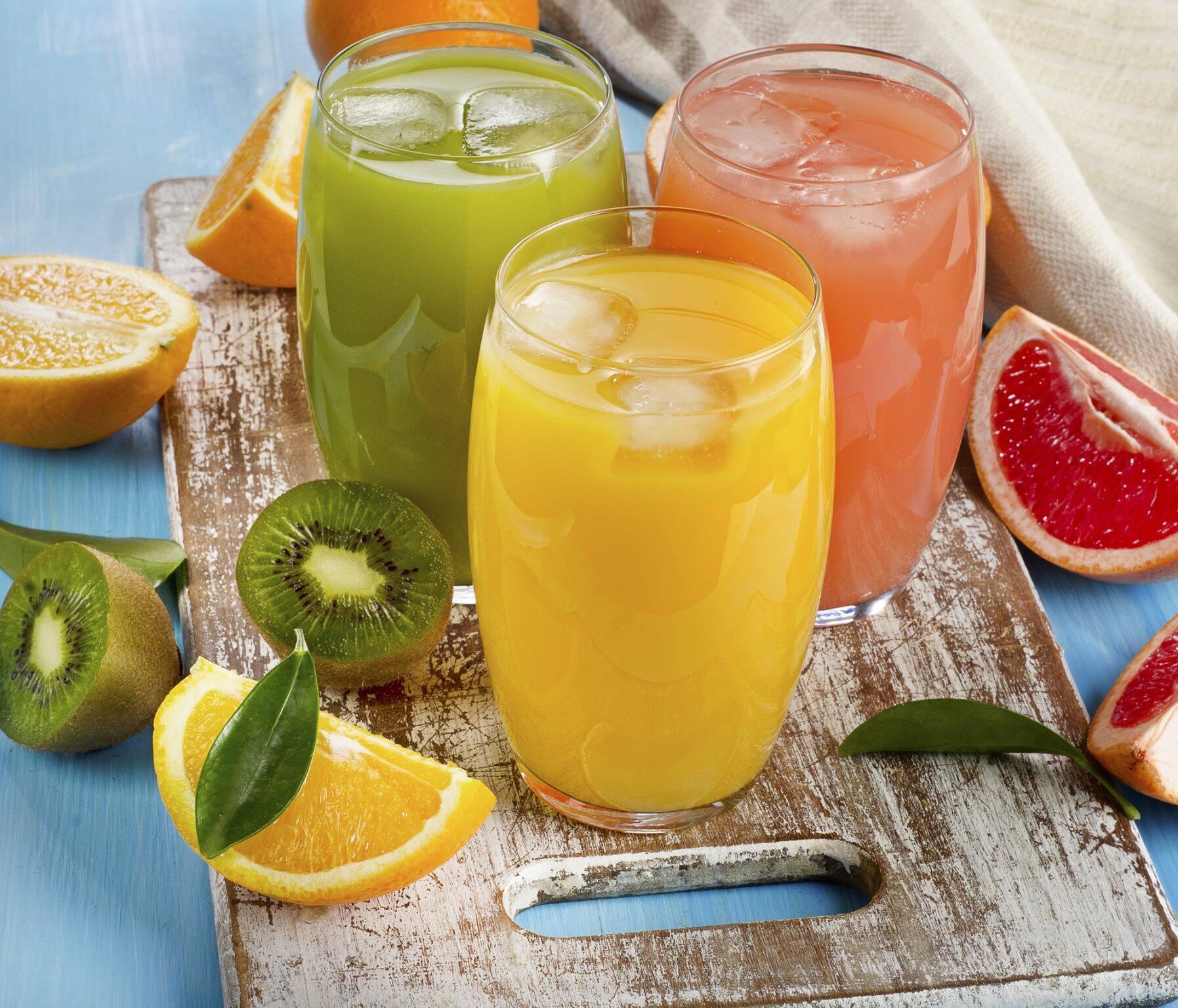 Drinks
Here are two ideas for summer juice cocktails
If you aren't sure what to mix, take a look at these recipes.
Girl's Night
Do you have a friend coming over to visit?  Or maybe you're at home and in the mood for a romantic comedy?  Try out this refreshing drink:
2 ounces gin
½ cucumber
100 ml tonic
Add a few slices of lemon and you're ready to go!
Guys Night Out
Pineapple and mango make for a great combo, and just a bit of light rum adds that extra spark. 
2 ounces light rum
½ pineapple
1 mango
Don't forget the kids...
There's often a lot of toasting going on at a summer party.  Don't leave the kids out!  Mix them something delicious (and nonalcoholic) so they can join in on the toasting..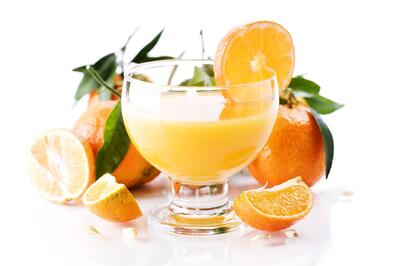 Kids drink
Kid's summer soda
150 grams grapes
2 oranges
½ lemon
100 ml soda water
This will make two servings.