Vertical juicer stopped working? Here's an easy solution.
Before you package up and send your vertical juicer in for service, here's an easy way to see if that is even needed. In many cases, the only thing wrong is a damaged magnet. This is easily solved with a new hopper.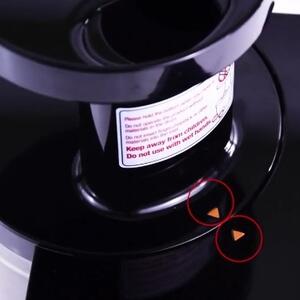 1
1. If your juicer isn't turning on, first make sure that all the parts are correctly assembled. Make sure the arrows are aligned, as that is where the magnet and sensor are located.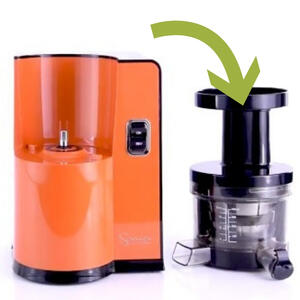 mag
2. If the juicer doesn't turn on after step one, remove the juicing assembly from the motor base.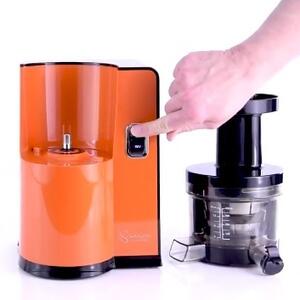 3
3. Turn the power switch to the ON position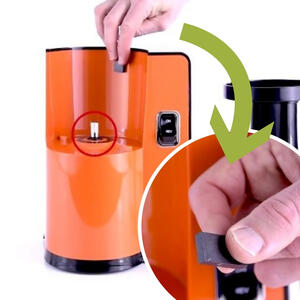 magnet
4. Hold a magnet on the juicer base, just under the arrow. This should activate the sensor and the motor should start.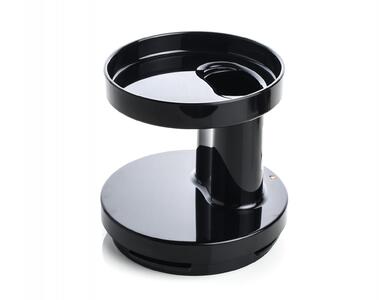 násypka
5. If the motor starts, it means the magnet is damaged and only the hopper needs to be replaced. If the motor doesn't start, the juicer will need to be serviced.
Video: How to check the magnetic sensor in a juicer
Published: 9. January 2019