Five refreshing strawberry juices
The beginning of summer is the time when gardens and farmers' markets are full of nicely red strawberries, which are in season. Just a short look is enough to realize that these strawberries are much sweeter, juicier and healthier than those you can buy in supermarket. What to do with such a tasty crop? Try to use strawberries as an ingredient for juicing and enjoy a delicious and refreshing drink!
Strawberries help you to lose some weight and improve your eyesight
Do you know anyone that doesn't like strawberries? Even healthy food opponents regularly enjoy a bowl of them. But be careful! It's a huge difference whether you gather that bowl in the garden or you buy it in February in supermarket.
Strawberries you can get in their season are much healthier and tastier! So don 't hesitate and buy them since there is still some time!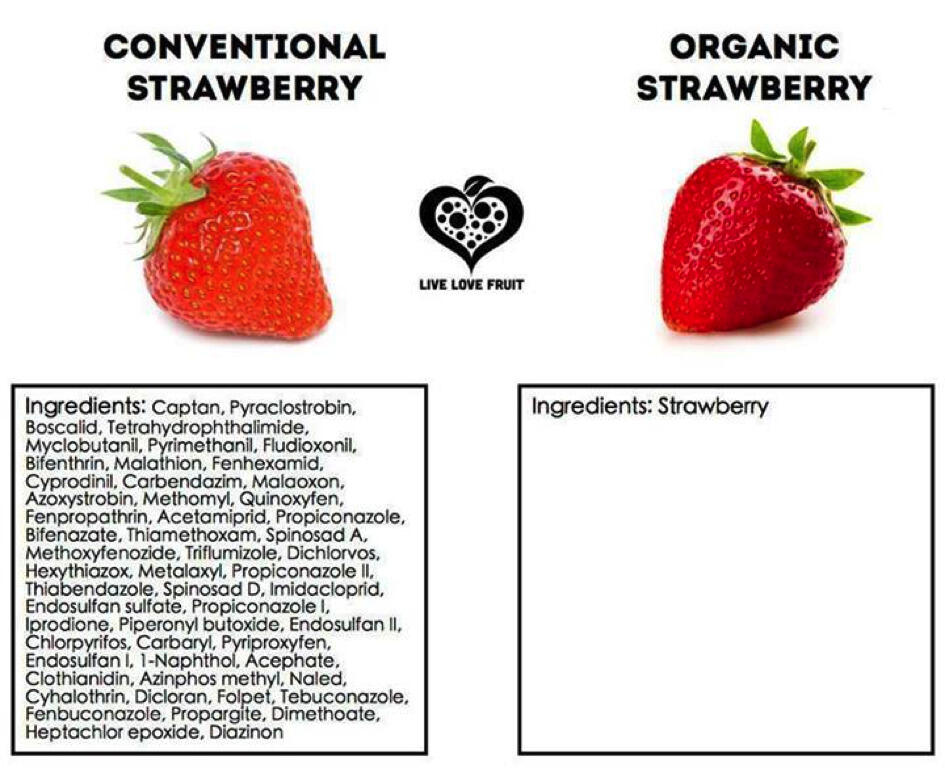 Strawberries
And what are the main wholesome effects of strawberries?
Faster fat-burning
Improve short-term memory
Better digestion thanks to roughage
Anti-inflammatory effects
Flavonoids prevent cardiovascular illnesses
Strengthen bones
Improve eyesight
Biotin strengthens hair & nails, slows down aging
Reduce blood pressure
Strawberries are full of vitamins, minerals and antioxidants. They belong to the healthiest kinds of fruits, so you don't have to limit yourself!
Try fresh strawberry juice
Fruits and vegetables in a liquid form are much better to consume and digest. Moreover, your body takes in more healthy substances than from the regularly eaten ones. Get inspired by our fresh strawberry juice recipes!
Strawberry rainbow
Lots of strawberries
1 celery
1 apple
a little of spinach
Strawberry cucumber
Lots of strawberries
1 or 2 cucumbers
1 apple
2 carrots
Strawberry citrus
Lots of strawberries
1 lime
1 lemon
Strawberry banana
Lots of strawberries
2 bananas
Milk
(It's better to use blender)
Strawberry kiwi
Lots of strawberries
2 or 3 kiwis
1 apple
1 carrot
Strawberries
So which of these drinks seems tastiest for you? Would you add to your juicer something else? Just do it! With strawberries you get nicely sweet taste using whichever combination of fruits and vegetables!